Donor Support
Community - Artistry - Education
The Indian River Symphonic Association Relies on YOU!
Dedicated to the performance of symphonic music in Indian River County, IRSA is a non-profit organization that strives to impact and excite others through music. Through the presentation of some of the world's finest orchestras, we enrich the lives of a broad audience of individuals and enhance the culturual landscape of our community. The creative vision of the first-rate artists we attract inspires the imaginative impulses we need to find a better way of looking at life.
Education is a major part of our mission as reflected in our commitment to local area students and schools. By providing Music Education Grants in support of school programs, we enable young musicians to discover the joy of musical performance while mitigating cuts to arts education budgets.
Our Children's Concerts immerse the next generation in experiences that unlock an appreciation for classical music in ways they never knew possible, while our College Scholarships support aspiring music majors and assure that a core of future professional musicians will be available to take a place on the national stage.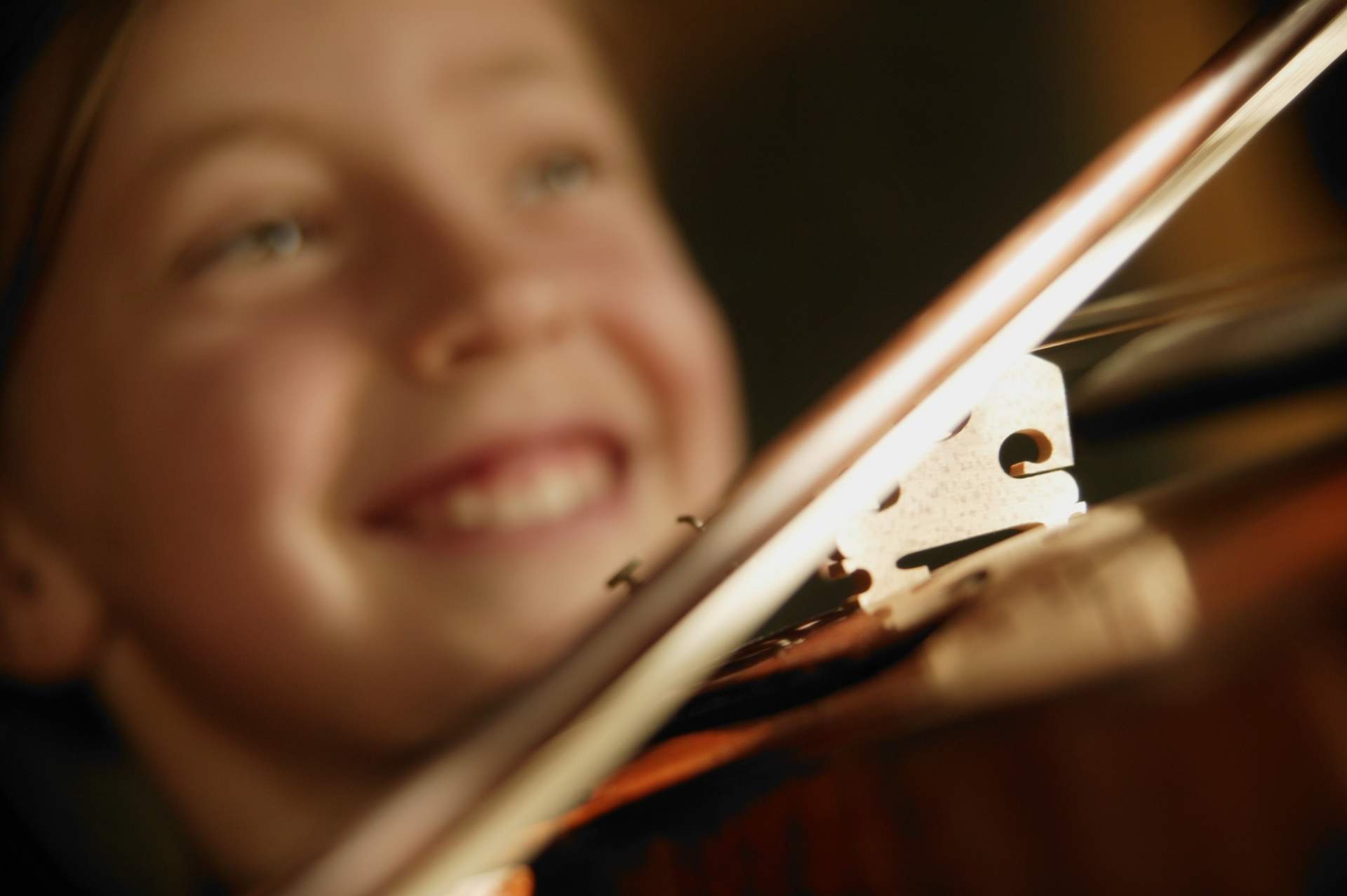 Your generosity makes this possible. Support of the Indian River Symphonic Association guarantees that IRSA will achieve and sustain the secure financial foundation it needs to uphold this level of excellence. Help us infuse the world with music!
772-770-4077 ext. 2