History of IRSA
Since 1994, the Indian River Symphonic Association has been bringing good music to Vero Beach. Starting small, with only two concerts in its first year, the Association's offering has increased to a usual schedule of seven symphonic concerts a year, with an eighth concert occasionally presented.
From its beginning, the purpose of the Indian River Symphonic Association has been to foster and endorse quality symphonic music in the Indian River area, for the cultural enrichment, education and enjoyment of the community at large. In 1993 IRSA was established as a 501(C) (3) organization, incorporated in the state of Florida. The Association operates with one paid employee and an unpaid Board of Directors who serves on various committees. This includes selecting music programs, contracting for concerts, producing the concert programs, contracting for the venue for concerts along with multiple support functions. IRSA works with agencies (mainly out of New York), negotiates orchestra contracts and acts as the presenter in bringing orchestras to perform in Indian River County.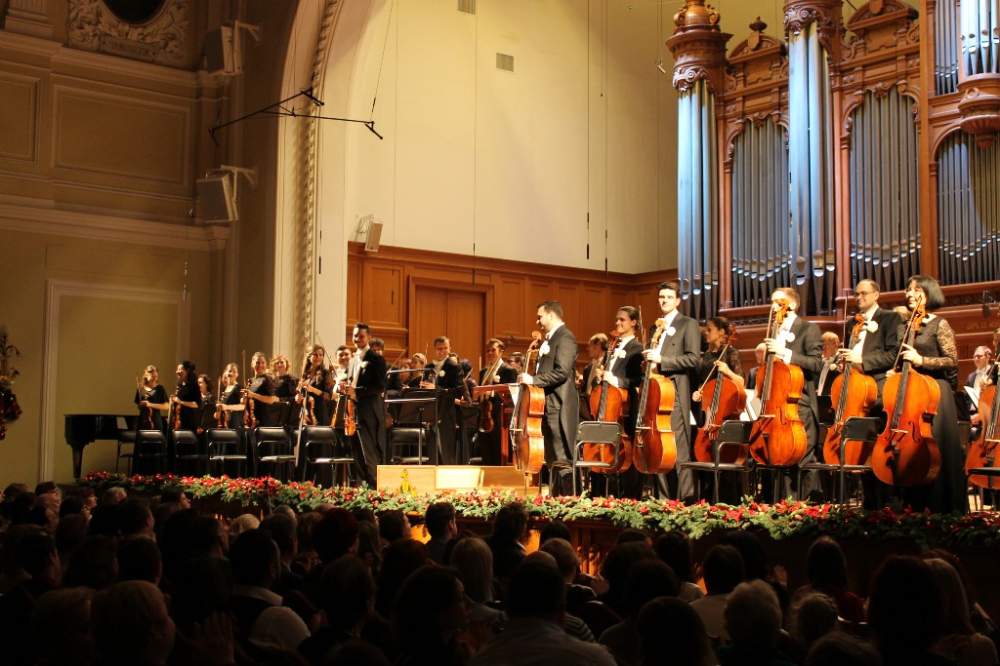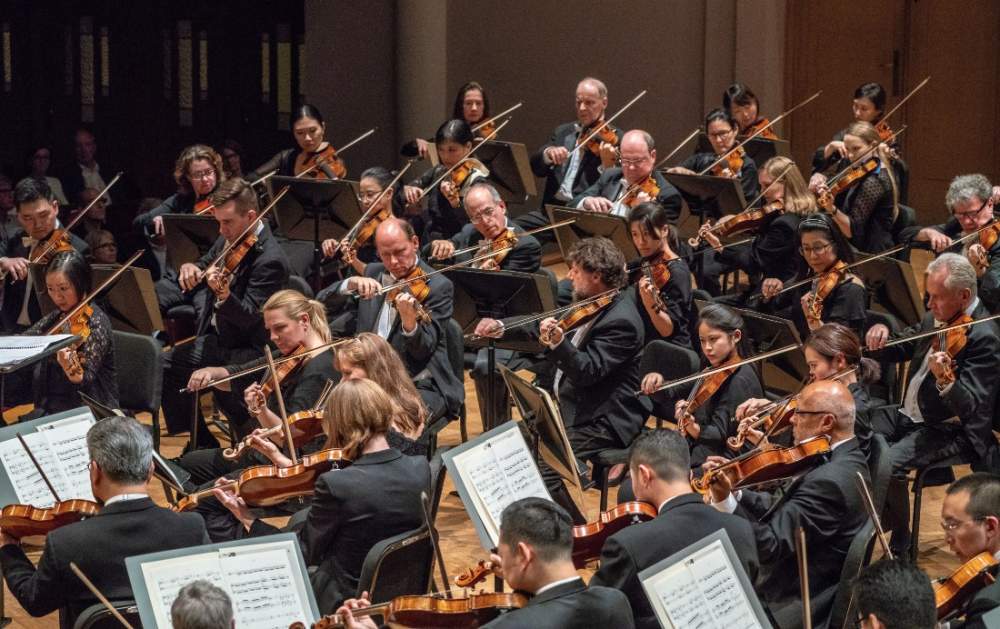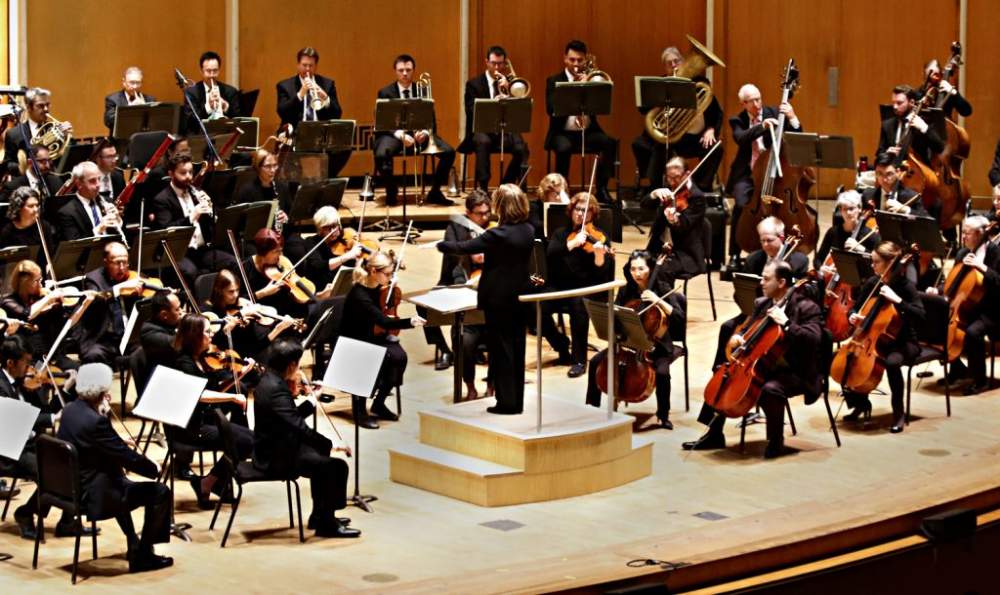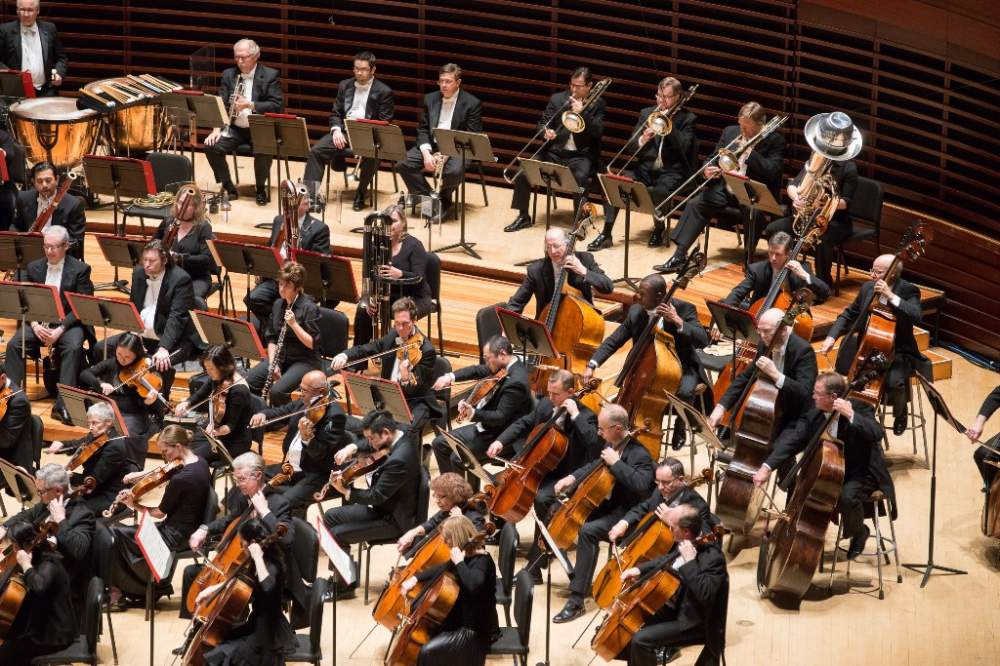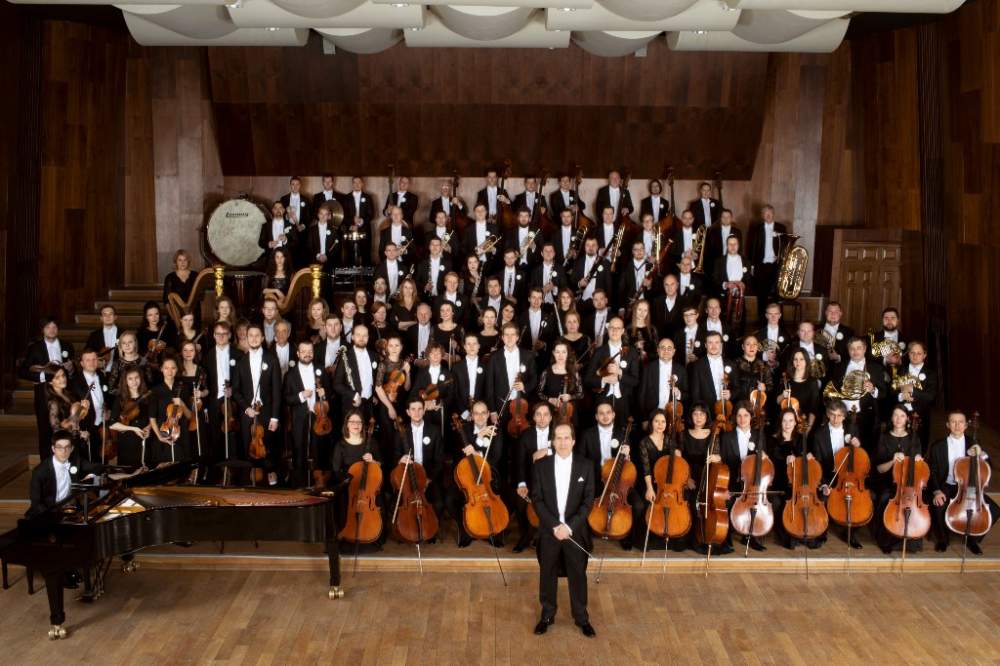 In its early years, the Association worked to bring the Brevard Symphony Orchestra to perform at the Community Church of Vero Beach. The initial response of the community was very positive, with over 400 season ticket subscribers. In 1996, the Iceland Symphony Orchestra performed a concert for us, and in 1997, the New World Symphony Orchestra performed here, while the Brevard Symphony Orchestra increased its performances to three a year.
1998 saw the first of the continuing series of Children's Concerts presented by the Association. In collaboration with the Brevard Symphony Orchestra, every year we present a free concert for all of Indian River County's Fifth Grade students.
Bringing internationally renowned symphony orchestras to Vero Beach proved to be a very popular move, as attendance grew quickly from the time it started. The Indian River Symphonic Association has been able to present concerts in Vero Beach by many wonderful orchestras, including the Moscow Philharmonic, Vienna Symphony Orchestra, Bolshoi Symphony, BBC Orchestra of London, Detroit Symphony, Royal Philharmonic, Pittsburgh Symphony, and the Munich Symphony, to name only a few.
Once the Association sells out the available season ticket subscriptions, then a waiting list is maintained for new subscriptions. In addition to the income from ticket sales, we receive generous donations from a number of local residents, which makes possible our Children's Concerts and our scholarship programs.
Since its beginning, concerts have been held at the Community Church in Vero Beach.
Past Presidents
Penny Odiorne, Founding President