Bringing the World's Finest Orchestras to Vero Beach

A Festival of Orchestras!
Our season is on, as planned! Audience members are advised to wear a mask.
PRESENTING OUR 2022 SEASON
Brevard Symphony Orchestra presents
The Wondrous World of John Williams
Friday, Feb. 4, 2022, 7:30 p.m.
Christopher Confessore, Conductor
Celebrating the 90th birthday of Hollywood's greatest Maestro, this program features musical highlights from some of John Williams' most beloved film scores, including music from Harry Potter, Star Wars, Jurassic Park, Indiana Jones, and Superman. Concertmaster Lisa Ferrigno is the featured soloist in Three Pieces from Schindler's List.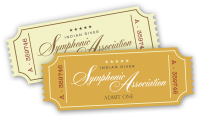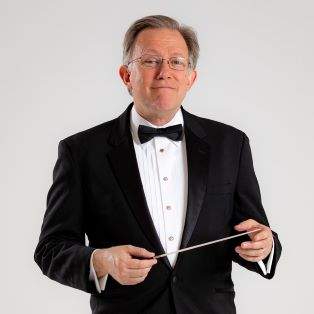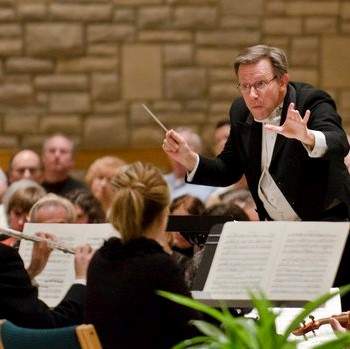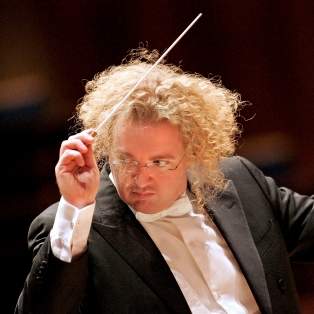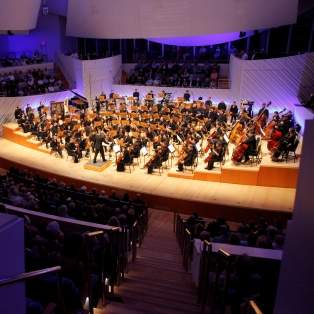 New World Symphony
Sunday, Mar. 6, 2022, 7:00 PM
Stéphane Denève, Conductor
Featuring members of the St. Louis Symphony
Joseph Haydn
Sinfonia Concertante in B-flat major
Ludwig van Beethoven
Symphony No.7, II. Allegretto
Carlos Simon
Fate Now Conquers
Claude Debussy
Nuage and Fêtes from Nocturnes
Claude Debussy
Ibéria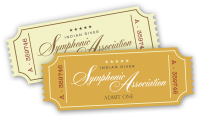 https://www.tix.com/ticket-sales/irsymphonic/6409/event/1224288
Tickets